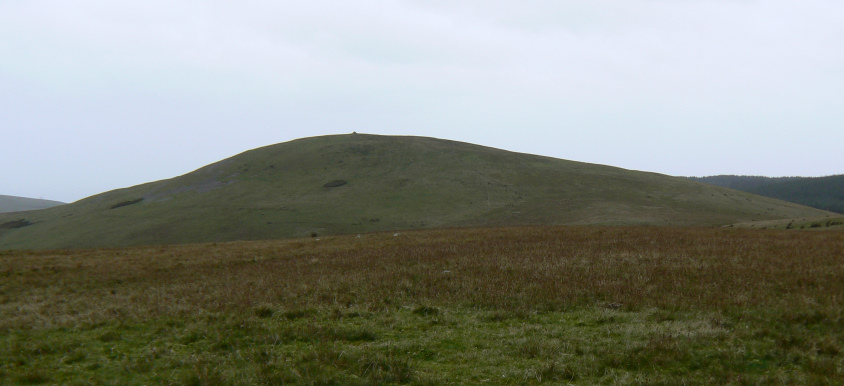 Looking towards Swarth Fell from Burn Edge.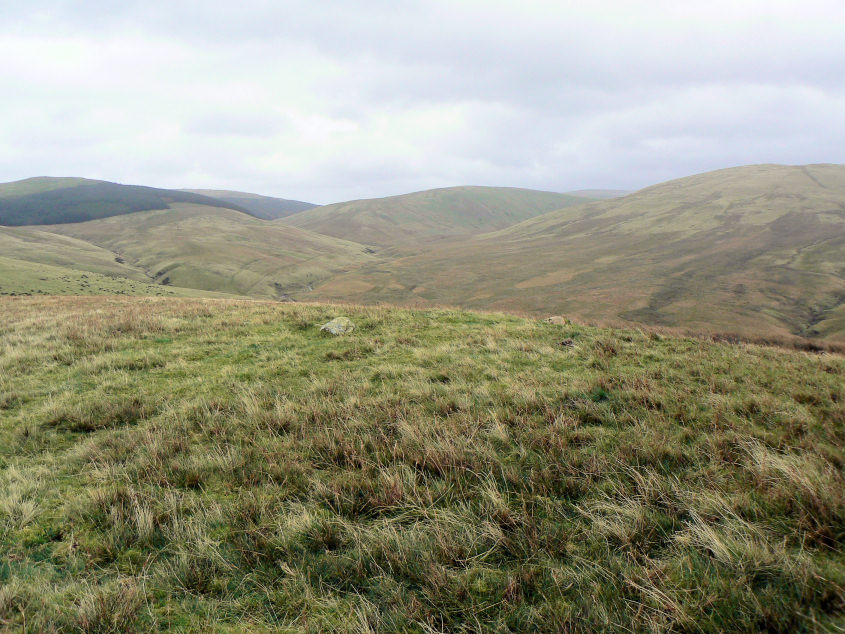 Grike and Whoap from Burn Edge's summit.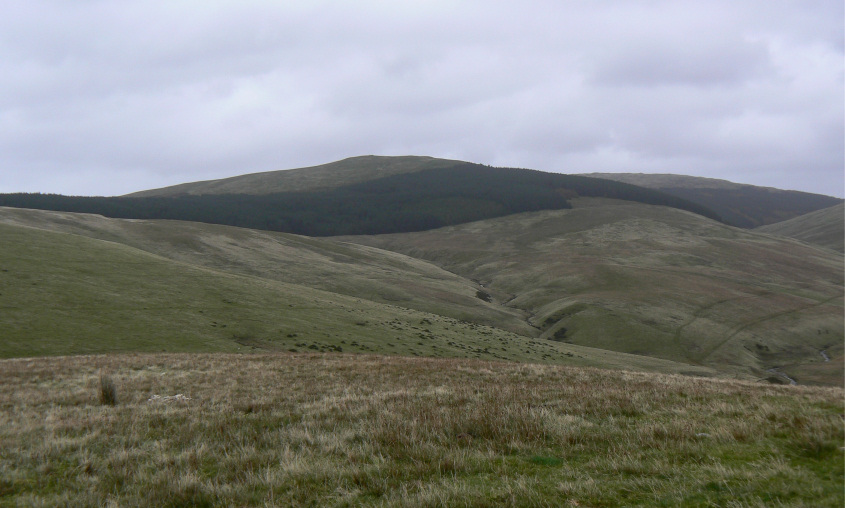 Grike.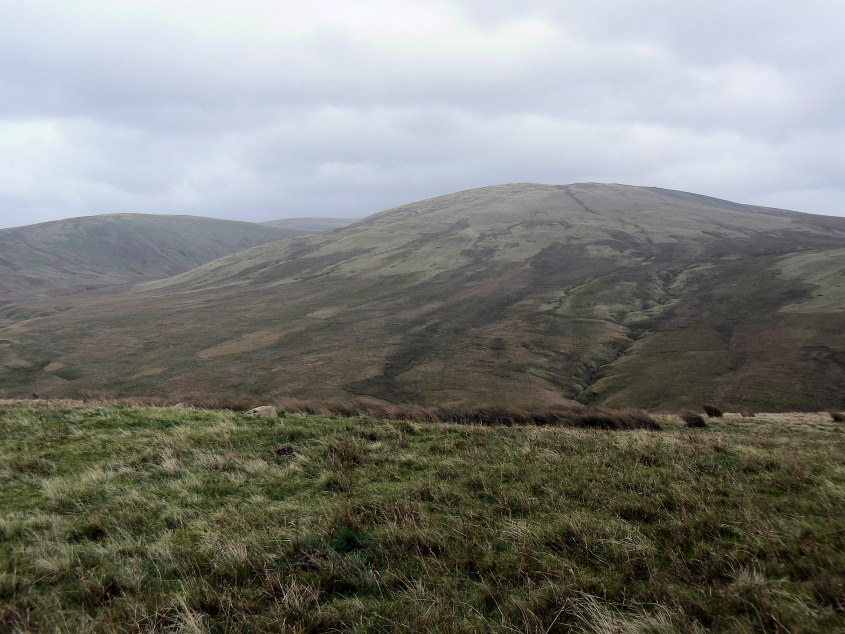 Lank Rigg.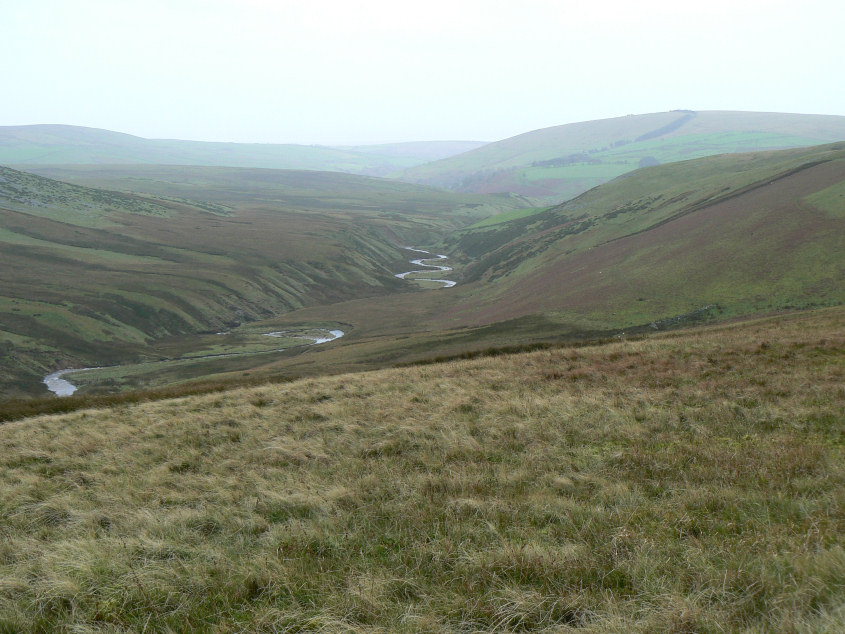 Looking down Calder Valley.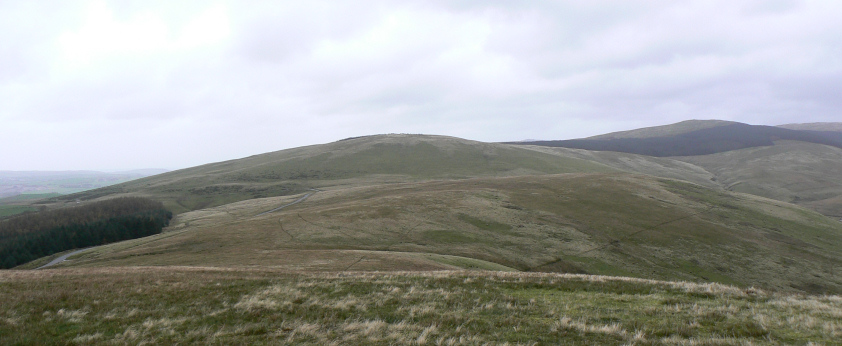 Blakeley Raise and Grike from the slopes of Swarth Fell.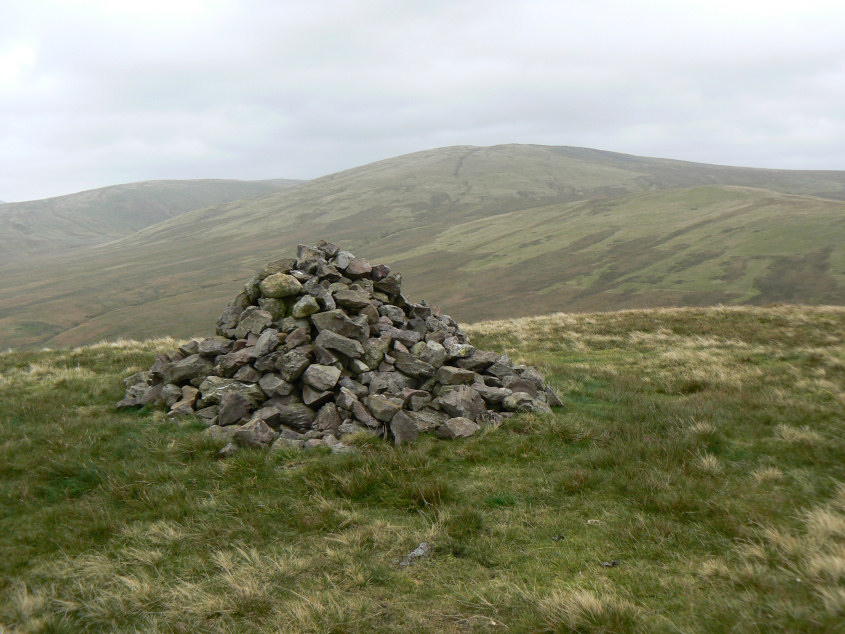 Swarth Fell's summit cairn. The wind was so strong, even at this relatively low level,
that I had to kneel to get this picture.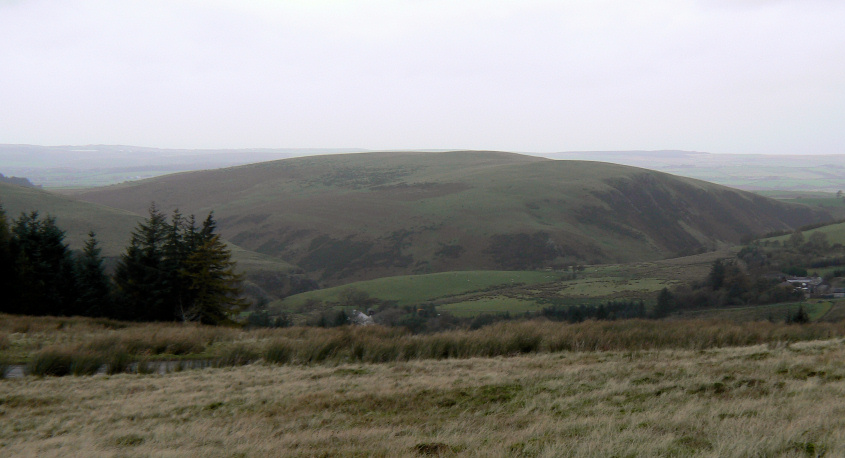 Flat Fell from Swarth Fell.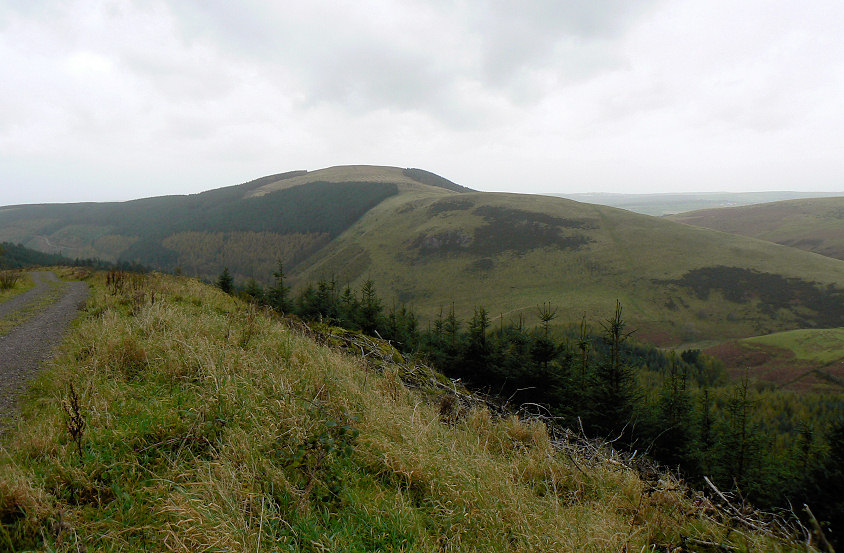 Dent from the 'diversion' we took in Lowther Park.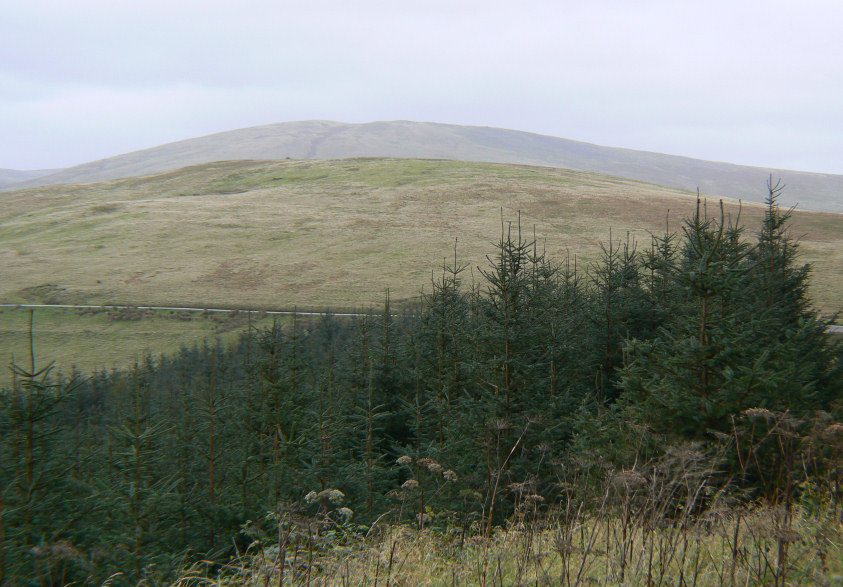 Looking back to Swarth Fell from the same place.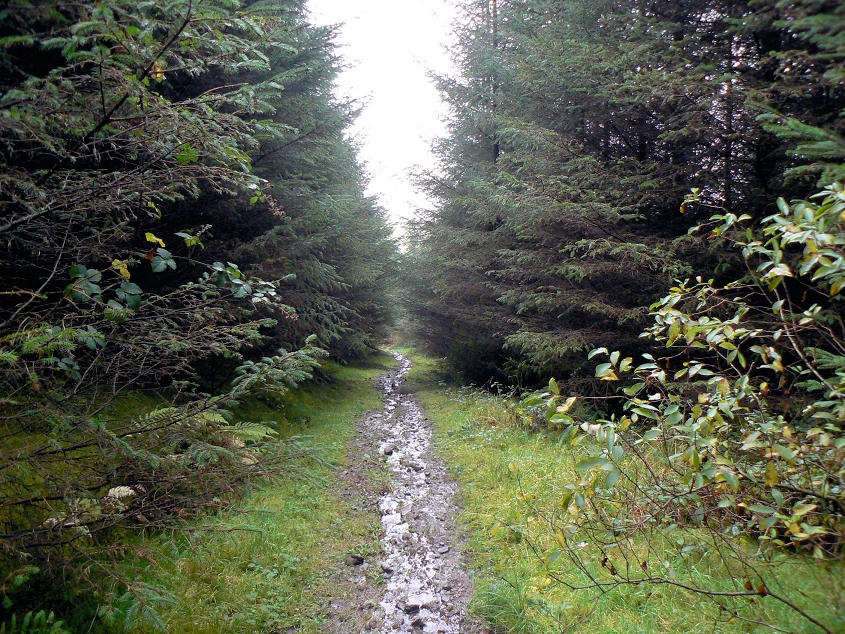 Following the correct but much muddier and narrower track through Lowther Park.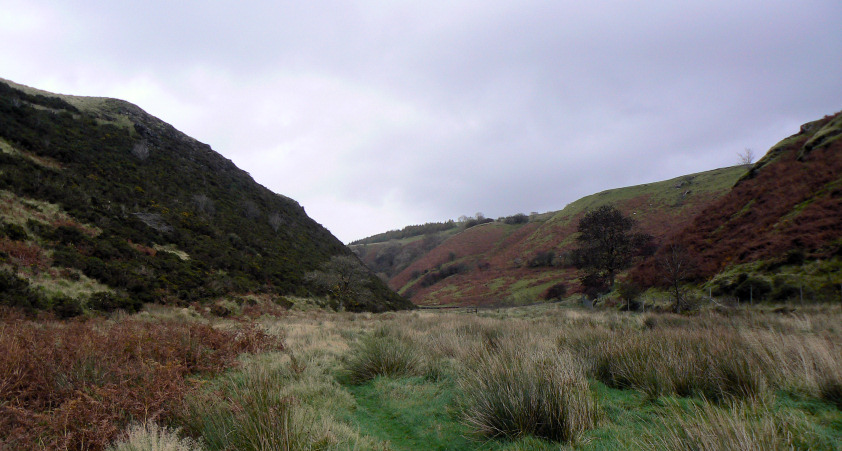 Looking along the valley with Nannycatch Beckrunning through it,
which gave us a wonderfully sheltered location for our lunch.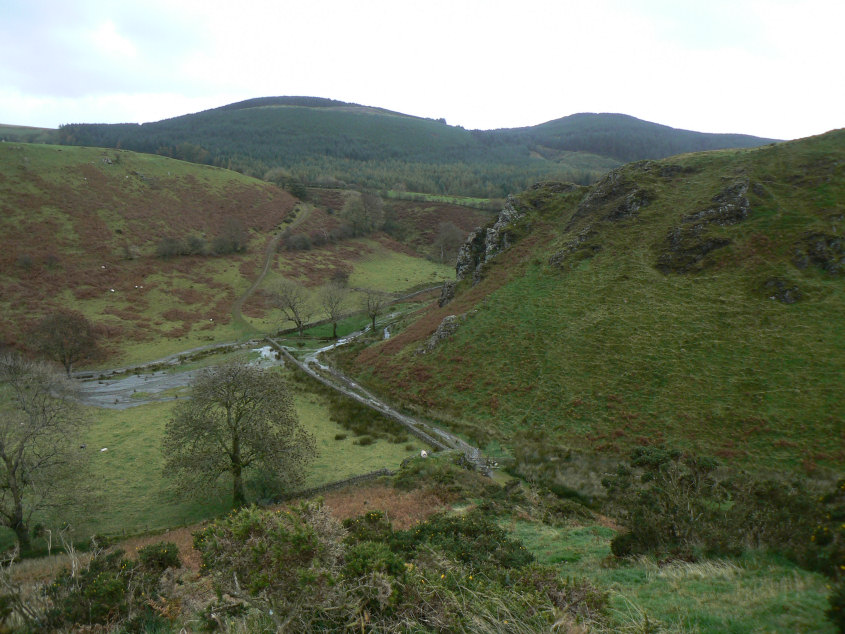 Looking back down on the flooded Nannycatch Gate and Raven Crag
from the steep start to the climb onto Flat Fell.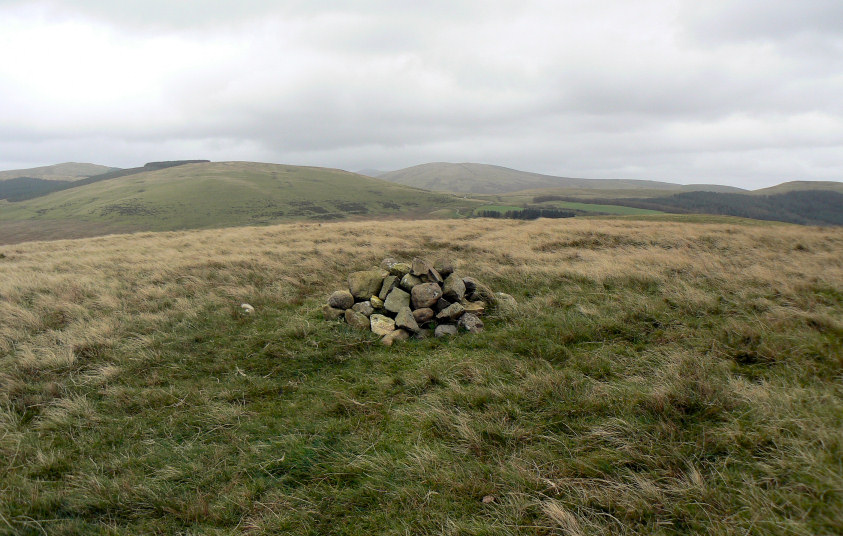 Blakeley Raise from Flat Fell's summit.

Looking to the Loweswater fells from Flat Fell's summit.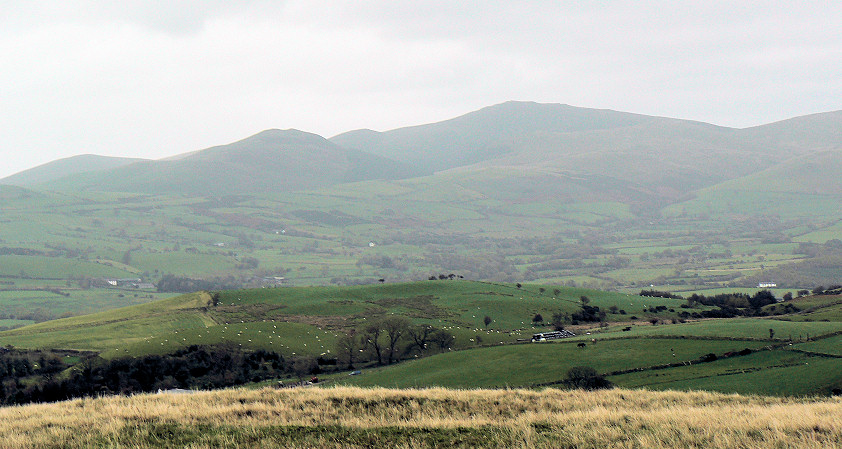 Knock Murton.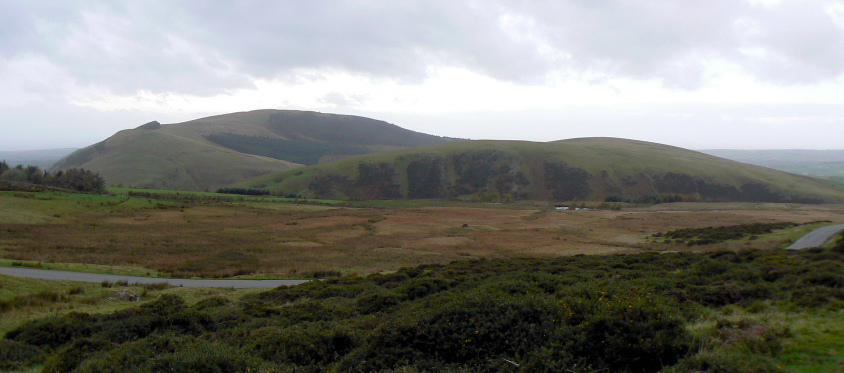 Looking back to Dent and Flat Fell from the Coldfell Road.